About UUGear
We are a company that based in Prague, Czech Republic. Company details are listed on the right sidebar.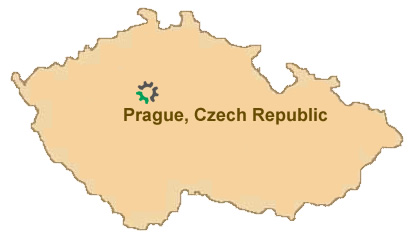 If you are electronics hobbyist, and love hardware and/or software developments, then we are the same kind of people

We intend to develop wonderful products and flexible solutions to ease you work on hobby projects.  We are doing our best to allow people to focus on the most interesting part in the project, and enjoy the innovation! At the time being we are developing some useful accessories for Raspberry Pi and modules for Arduino, we may of course expand our scope to wider range in the future.
Below are some of our products:
Besides that, we are also selling some high-quality products designed by the third-parties. We are picky, and will never recommend the products that we are not satisfied with. You don't need to worry about the quality of products, as we are controlling them.
We are always listening! If you have anything to say, just feel free to contact us