What can we help you with?
Vivid Unit has two on board microphones and it can be used for audio streaming or recording.
In the application menu, under the "Multimedia" category, you can find "Sound Recorder".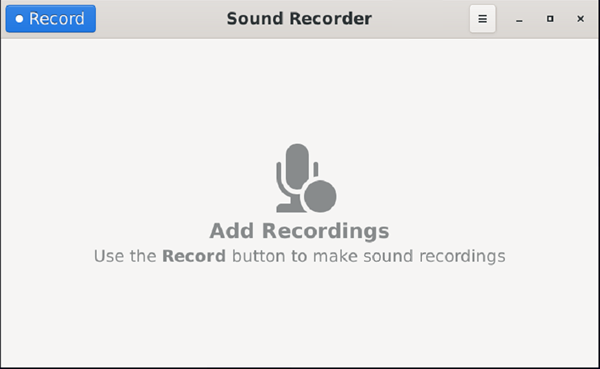 Just click the blue "Record" button to start the recording: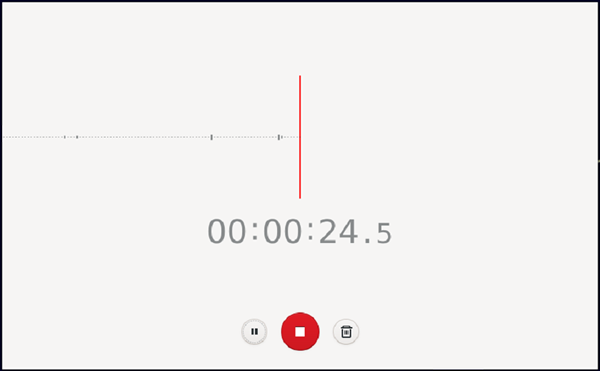 To stop the recording, you just need to click the red button. You can then save this recording with specified name, and even export the audio file.