Description
This metallised PET membrane can be placed underneath Zero4U, to add further protection from interference caused by WiFi radiation. It is recommended when using Zero4U with Raspberry Pi Zero 2 W.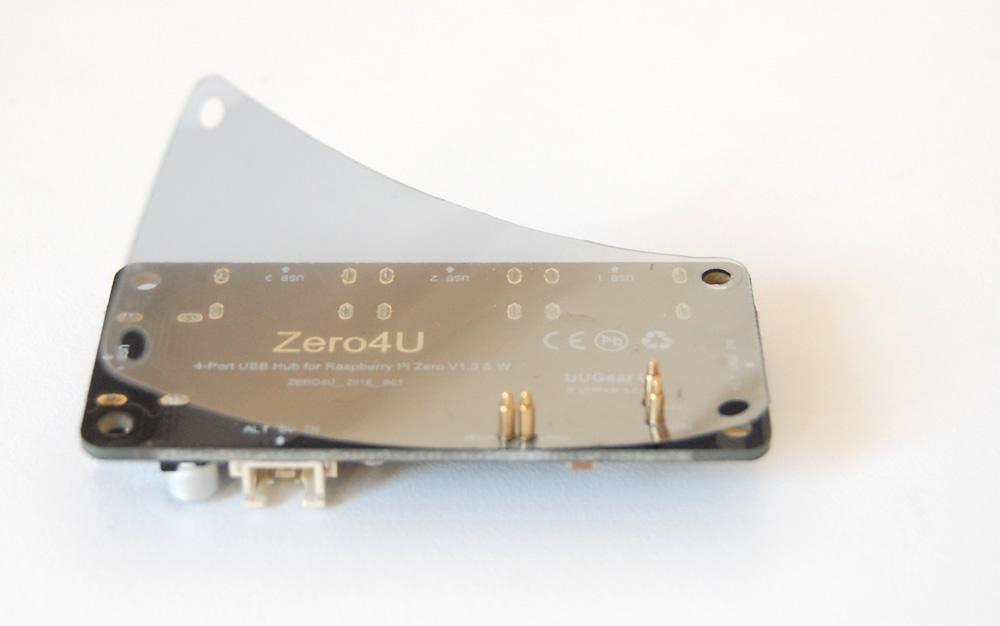 The material of this membrane is the same as antistatic bags.
Since March 2022, this membrane has been added to Zero4U's package. If you order Zero4U before March 2022 and you want to have this membrane, you can order it here.
New customers should not order this membrane, as it is included in the Zero4U package already.